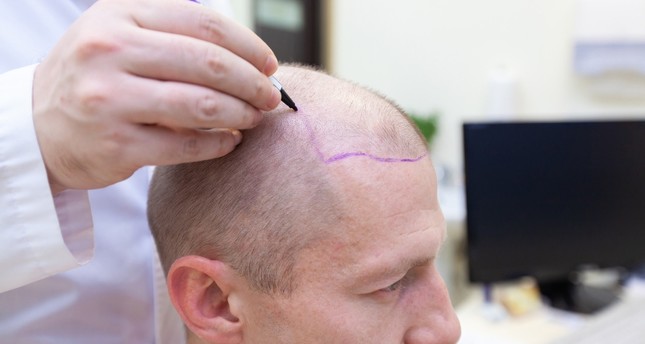 Hi Dr. Charles, I'm a 28 year old male suffering from hair loss for the past 5 years. I'm interested in having a hair transplant, but how has the industry changed in the past 10 years? The good, and the bad.
In the past ten years, we have seen the industry change quite a bit. The good? The surgical instruments are far more advanced now, which allows us to create ultra-refined grafts, smaller recipient sites, which in turn reduces the recovery period and scarring.
The Good Changes
The introduction and refinement of FUE has allowed even more patients to become candidates for hair restoration. We have started seeing a rise in female surgical hair restoration, as well as beard-hair transplantation.
The advancements made in non-surgical treatment and hair loss prevention have advanced tremendously. The use of low-level laser therapy (LLLT), PRP, and now, the very promising and exciting exosome therapy has helped patients maintain and improve the quality of their existing hair.
The internet teeters along the line of both excellent and bad…the access to information, hair loss forums, and research is a beautiful thing for patients. Access to misinformation is not. A double-edged sword if you will-this is why I encourage my patients to research carefully.
The Bad Changes
The bad? We are seeing numerous doctors incorporating surgical hair restoration into practices that do not have experience in hair transplantation. We are witnessing robotic-hair restoration device manufacturers approach doctors who have no experience in hair restoration, with the promise of earning easy money.
Some of these manufacturers go so far as to provide them with so-called training and fly-by-night technicians to perform the procedures for them. Delegating the surgical procedure to technicians leads to poor results and in turn, offers a negative view on the hair transplant industry in general.
Written by,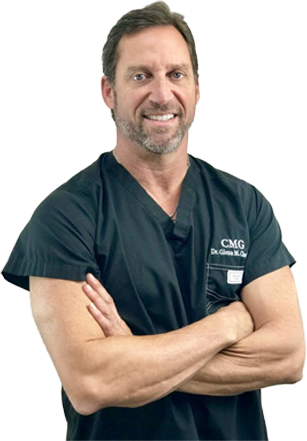 Dr. Glenn Charles – Member of the Coalition of Independent Hair Restoration Physicians and recommended on the Hair Transplant Network