I am scheduled to have an FUE procedure in one week. I was told to stop taking minoxidil and biotin one week prior to my procedure. However, I can still take Propecia (finasteride) 1mg. Why is that?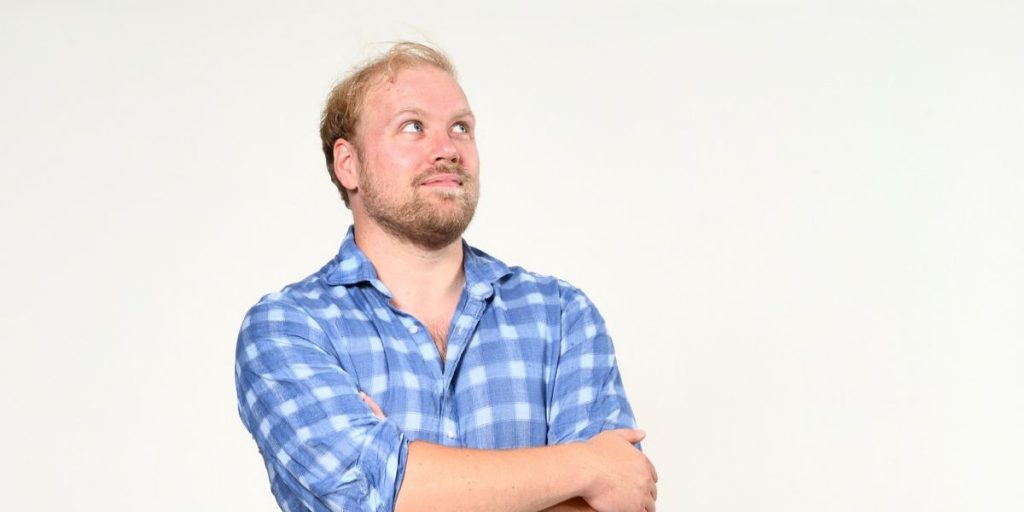 During a hair transplant procedure, most surgeons want to ensure that there will be not be excessive bleeding. Certain medications and even certain supplements can be mild to moderate blood-thinners. Some hair transplant surgeons/clinics advise their patients to stop drinking certain teas that may also have a diuretic/blood-thinning effect.

While there is no conclusive study or evidence that biotin is a blood-thinner, it could be a preventive measure that the surgeon wishes to take. Aside from causing excessive bleeding. Patients who use blood-thinning medications have been known to metabolize anesthesia faster, making it difficult to maintain a proper level of anesthetics.
Excessive use of local anesthesia has been linked to skin necrosis (skin death)-local anesthesia mostly contains lidocaine and epinephrine. Patients who metabolize local anesthesia quickly are at greater risk for developing necrosis, due to excessive administration of local anesthesia.
The majority of patients are advised to resume their normal activities and medications a few days after the procedure. However, patients should allow at least a week or two before resuming minoxidil. While the wounds and grafts are healing, it is crucial to avoid any medications or drugs that may have a blood-thinning effect.
Written and published by,
Melvin- Editorial Assistant and Forum Co-Moderator for the Hair Transplant Network and The Coalition of Independent Hair Restoration Physicians