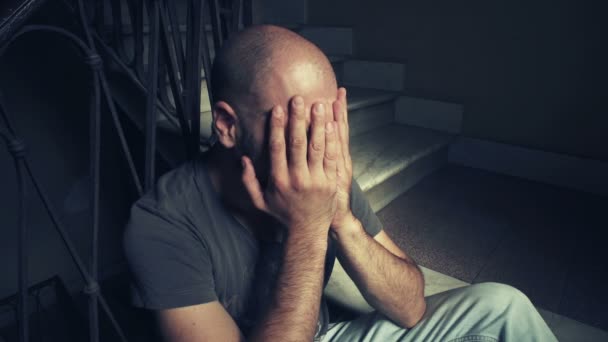 I had a hair transplant two weeks ago. This morning I bumped my head getting out of my car, do you think my grafts will survive?
Contrary to popular belief, bumping your head does not always lead to the loss of a hair graft however, this is dependent on several factors and different variables. Patients may unnecessarily be stressing themselves out after surgery being overly cautious and careful when it is not necessary.
After a hair transplant procedure the scalp is typically pink or red with tiny scabs forming around the micro-incision recipient sites. The tiny graft incisions generally heal within 7-10 days after surgery. The redness typically clears up and fades after a few weeks however, some fair skinned patients may experience persistent redness for a few months. The majority of patients begin to shed their transplanted hair around the 3rd to 4th week following surgery. In most cases, patients begin to experience their transplanted hair growth and their native hair re-growth at the same time.
In a study conducted by Coalition Hair Transplant Surgeon Dr. Robert Bernstein, the study showed that for the first two days, pulling on a hair or bumping the head always resulted in a lost graft, but the chance of the graft being removed decreased by the third day. By the sixth day pulling on a hair or bumping the head would no longer result in a lost graft. However, pulling on adherent scabs always resulted in a lost graft through day five, with the dislodging of a graft decreasing up until day eight. Furthermore, by nine days post-op, grafts were no longer at risk of being dislodged could not be removed from the scalp unless removed surgically.
Generally, grafts are secured and firmly anchored in to the scalp after nine days. Thus, it is highly unlikely any permanent damage would occur after two weeks. However, every case is different and this depends on the severity of the impact. For example, if there is significant damage to the scalp, and the individual requires stitches the grafts will not grow where the stitches are placed.
Written and published by,
Melvin- Editorial Assistant and Forum Co-Moderator for the Hair Transplant Network and The Coalition of Independent Hair Restoration Physicians