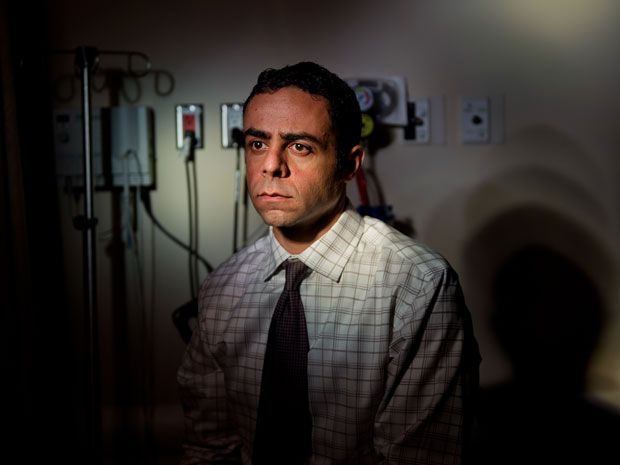 I have been researching a very popular clinic in Beverly Hills, but I have found out that they require their patients to sign a non-disclosure agreement. Should I be worried about this?
Before we answer this question, let's dive in to what a non-disclosure agreement (NDA) actually is, and how it can impact a patients recourse after surgery.
What is an NDA?
NDA's are fairly common in business, but not very common in cosmetic surgery. NDA's are the best way to protect trade secrets, and other confidential information that the business wants to keep under wraps.
Using a non-disclosure agreement means that whatever the business is hiding will stay a secret, if not they will have legal recourse to sue for damages. A non-disclosure agreement is a binding contract that enforces confidentiality.
It's clear that any hair transplant surgeon/clinic that require their patients to sign an NDA are trying to enforce their silence, if the procedure turns out a failure. In the age of social media, it's clear that one bad review can severely ruin a hair transplant surgeons reputation.
This would lead me to question any review that this surgeon/clinic may have online. One thing is clear, they will not allow any negative reviews. Unfortunately, surgical hair restoration is not an exact science and even the best surgeons have lackluster results. However, the sign of a great surgeon is how they stand by their work and most importantly the patient.
It's important to choose a hair restoration doctor that is belongs to an organization that allows public scrutiny. The hair restoration network is one of the oldest and most popular hair loss forums on the web. The reason why this forum is so popular, is because patients are free to post the good, the bad, and the ugly. Any surgeon that is recommended by the community is required to respond publicly. This is true accountability.
Written and published by,
Melvin Lopez- Editorial Assistant and Forum Co-Moderator for the Hair Transplant Network and The Coalition of Independent Hair Restoration Physician