This hair restoration question was answered by hair loss forum member "ArochaHair", online representative for Coalition physician Dr. Bernardino Arocha:
I sent my pre-op pictures to 3 different hair transplant surgeons in India (2 FUE, 1 Strip using Trichophytic Closure). One says I need 2200 grafts. Another says 3000. Third says 4000. I'm very confused.

Also, the strip doctor claims I will have invisible scars (he's the cheapest of the lot). Can I trust him in his claim? All 3 are recommended and reviewed in this forum.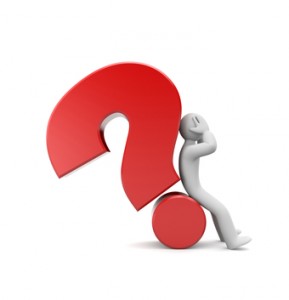 There are no guarantees with follicular unit strip surgery (FUSS) or with follicular unit extraction (FUE). None. The first steps you should consider are to look at cases on the websites of these hair restoration physicians and ask yourself if you see similar cases with similar graft estimates that they gave you and if those results are what you would consider to be desirable.
Ask them to explain the differences between quotes that you've received. Any estimate you've been given should be explainable if required.
ArochaHair
Online Representative for Dr. Bernardino Arocha
—-
David
Editorial Assistant and Forum Co-Moderator for the Hair Transplant Network, the Coalition Hair Loss Learning Center, and the Hair Loss Q & A Blog.