I've used hair weaves with glue and it was not taken out properly and it took my hair out with it in the front and sides of my scalp. This was 3 years ago. What should I do or take so that my hair can grow back? My hair loss is embarrassing to me.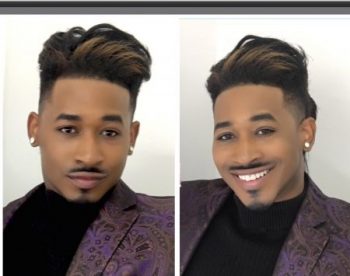 I'm sorry to hear of your unfortunate hair loss experience. Unfortunately, if removing the hair weave caused damage to or removal of the underlying hair follicles, hair regrowth may be impossible.
In my opinion, consult with a dermatologist who can evaluate your scalp and determine the damage to the hair follicles and scalp. If the damage isn't severe, your dermatologist may suggest trying non-surgical hair loss treatment options such as minoxidil.
Only surgical hair restoration is proven to grow hair in completely bald areas. The size of your balding area, available donor hair, and degree of scarring to the scalp will determine what can be achieved with surgical hair transplant surgery.
You may also want to consider a hairpiece. This will probably give you the best appearance of a full head of hair however, regular maintenance will be necessary.
I hope this helps get you started in learning about the available hair loss solutions.
Bill – Managing Publisher