The following case was presented on the Hair Restoration Forum and Social Network by Coalition hair transplant surgeon Dr. Jean Devroye of Belgium:

Transsexual transformation is the kind ofhair transplant work I love to do. There are many reasons why. First of all, because it is challenging. You have to move from a male appearance to a female appearance. The anterior line has to be traced very carefully. It is very important to obtain a very natural result, very thin. Also, most of time you have to graft completely bald areas and obtain in only one session a high density with a dense packing.
The big advantage in cases like these is that, generally, when a transsexual patient uses female hormones it completely stops the hair loss.
This patient came with a typical female hair loss pattern. The sequences of images show the patient from zero months to more than two years post-op.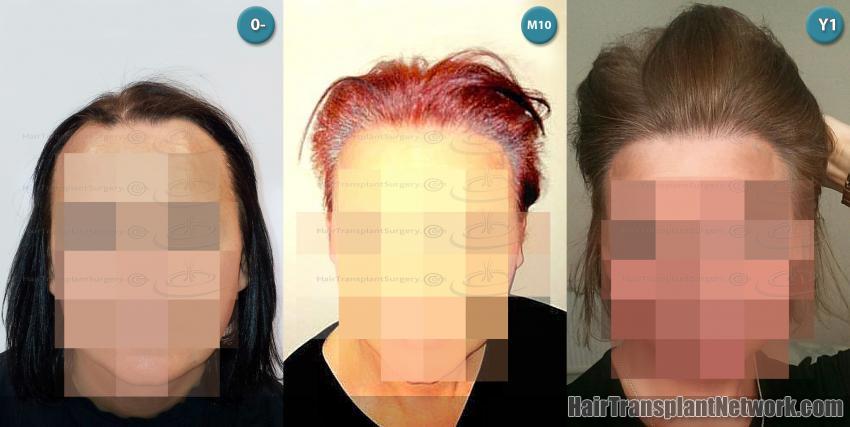 Surgery Details – Total number of grafts : 3643
Single hair grafts – 596
2 hair grafts – 1555
3 hair grafts – 1182
4 hair grafts – 310
Dr. Jean Devroye
—-
David
Editorial Assistant and Forum Co-Moderator for the Hair Transplant Network, the Coalition Hair Loss Learning Center, and the Hair Loss Q & A Blog.
To share ideas with other hair loss sufferers visit the hair loss forum and social community.
Technorati Tags: hair transplant, bald, hair loss, female hair loss