I am having my second hair transplant soon and I have chronic tinnitus. Could this make it worse? Are you aware of any connection with tinnitus and hair transplants?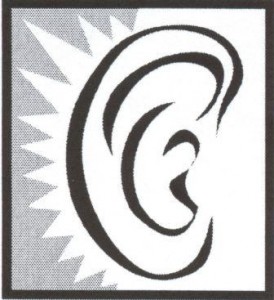 Tinnitus is a permanent "ringing" or buzzing in the ears. It is important to note that tinnitus is not a disease but rather a symptom of any number of conditions including but not limited to; normal, age-related hearing loss, damage to the inner ear from a foreign object, wax buildup or ear infections. But, the number one cause of tinnitus is prolonged exposure to high-decibel sound.
Am I correct in assuming that your tinnitus manifested itself after your first hair transplant? While there is no documented connection between hair restoration surgery and tinnitus, it is a known but rarely reported side effect of Rogaine (minoxidil). If you began using Rogaine or another hair loss treatment containing minoxidil after your first hair transplant, you may be one of the few individuals experiencing this side effect.
If you have not already done so, I highly suggest consulting with your general practitioner regarding your tinnitus as it may be indicative of other serious health issues. I would then discuss it with your hair restoration physician prior to scheduling your next procedure.
—-
David – aka TakingThePlunge
Assistant Publisher and Forum Co-Moderator for the Hair Transplant Network, the Hair Loss Learning Center, the Hair Loss Q&A Blog, and the Hair Restoration Forum
Follow our community on Twitter
Watch hair transplant videos on YouTube
Technorati Tags: hair transplant, hair restoration, Rogaine, minoxidil, hair loss