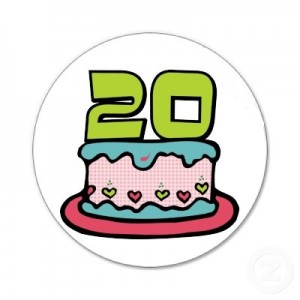 While the last ten years have seen great technical advances in surgical hair restoration, some balding patients seeking consultations with hair loss physicians will discover that they are not yet candidates for a hair transplant. Oftentimes this is due to the patient being too young. There is no "ideal age" for a hair transplant but male pattern balding is progressive and it can be difficult if not impossible to predict how far a younger patient's balding with progress. For this reason, it is generally considered prudent to wait until the hair loss pattern is established or hair loss has been stabilized medically.
Balding can be difficult to accept at any age but, when it occurs in your teens or early twenties, it can be devastating to a persona's self-confidence. Many younger patients become frustrated when an experienced and ethical hair restoration physician refuses to perform a hair transplant on them and may continue to seek opinions from less reputable doctors until they get the answer they are looking for. Unfortunately, the quality hair restoration physicians recommended on the Hair Transplant Network have seen many of these patients come to them in order to repair damage done by these unskilled and disreputable doctors.
So, what can a young, balding man do to curb that feeling of helplessness? Do you simply throw your hands up and watch your hair continue to thin? The first step that one should take is to consult a dermatologist in order to determine the nature of the balding. While most balding is genetic and caused by the hormone DHT, there may be other factors influencing your hair loss such as stress or illness. If male pattern baldness (MPB) is to blame, then you may benefit from using Rogaine (minoxidil) and Propecia (finasteride).
The following discussions from the Hair Restoration Forum offer more tips and tricks to maintaining your hair non-surgically:
For All The Young Lads Aged 20-25
—-
David – aka TakingThePlunge
Assistant Publisher and Forum Co-Moderator for the Hair Transplant Network, the Hair Loss Learning Center, the Hair Loss Q&A Blog, and the Hair Restoration Forum
Follow our community on Twitter
Watch hair transplant videos on YouTube
Technorati Tags: hair restoration, balding, hair loss, hair transplant, male pattern balding, DHT, Rogaine, minoxidil, Propecia, finasteride