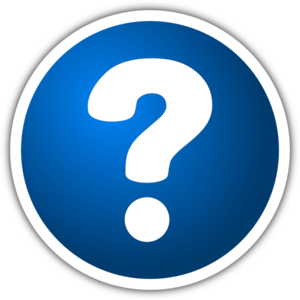 Today's state of the art ultra refined follicular unit hair transplantation can deliver natural and undetectable results when performed by skilled and experienced hair restoration physicians.
Careful research is key when selecting a hair transplant surgeon. However, balding men and women seeking a surgical solution to their hair loss are often unaware of what questions to ask.
Recently, "Modenese", a member of our Hair Restoration Forum and Social Network created a discussion thread seeking the advice of our knowledgeable patient and physician members. The below questions are just a few of the important topics prospective hair transplant patients should discuss with their physicians prior undergoing surgery.
How many procedures does the clinic perform each day?
Do you use microscopes to dissect grafts and magnification for making recipient sites and graft placement?
How many years of experience do the technicians have?
Does the clinic specialize in hair transplants or do they perform other cosmetic procedures?
How long has this doctor been performing hair transplants full time?
Are my hair restoration expectations realistic based on my degree of hair loss and donor supply?
Does this doctor require patients to shave their heads for surgery?
Can I meet or speak to some of your previous patients?
For more valuable tips and questions or to contribute your own ideas, view the discussion thread, Consultations – Questions to ask on our hair loss forum.
To view a list of the prescreened, quality hair transplant surgeons recommended by the Hair Transplant Network, click here. To learn about our criteria for recommending physicians, click here.
—-
David (TakingThePlunge)
Editorial Assistant and Forum Co-Moderator for the Hair Transplant Network, the Coalition Hair Loss Learning Center, and the Hair Loss Q & A Blog.
To share ideas with other hair loss sufferers visit the hair loss forum and social community
Get Proven Treatments at the Best Prices by visiting our new online hair loss treatment shop.
Watch hair transplant videos on YouTube
Follow us on: Facebook | Twitter | YouTube
Technorati Tags: follicular unit, hair transplantation, hair restoration, balding, hair loss, hair transplants