The following response was posted to our Hair Loss Social Community and Discussion Forums by Ailene Russell, Clinical Supervisor for Dr. Jerry Cooley who is a member of the Coalition of Independent Hair Restoration Physicians:
Is it fair to say the more you dense pack a hair transplant in a certain area there is a greater chance of shock loss? What I'm trying to say is, the more grafts you insert & also take out will there be more trauma to the scalp hence shock loss?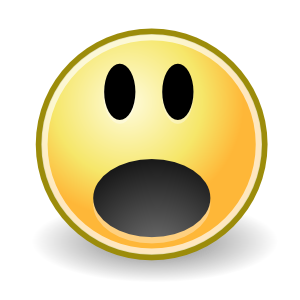 When you discuss shock loss there are a lot of variables. You have to also understand that if the patient has a large amount of native hair that is, in fact, miniaturized by male pattern hair loss and they are not using medical hair loss treatments, this increases the "chance" of shock.
It also depends on the hair restoration physician's technique.
Dr. Jerry Cooley
uses very small custom blades or needles to make the recipient incisions. He also makes his incisions very shallow and they are not all the same size.
In our post-op care, we have the patient spray with Dr. Cooley's own post-op spray continuously for the first three days. This helps to restore that loss of oxygen which is the issue with "nicking" the small capillaries. The more densely packed the follicular unit grafts are, the more trauma and loss of blood flow to the new grafts there can be.
So, 20 years ago we discussed shock as something that would probably occur. Now, we seldom see it even with dense packing. Remember, you will receive the best yield the first time transplanting into a given area.
Ailene Russell, NCMA
Clinical Supervisor for Dr. Jerry Cooley
—-
David
Editorial Assistant and Forum Co-Moderator for the Hair Transplant Network, the Coalition Hair Loss Learning Center, and the Hair Loss Q & A Blog.
To share ideas with other hair loss sufferers visit the hair loss forum and social community.
Technorati Tags: hair transplant, shock loss, hair loss, hair loss treatments, hair restoration, follicular unit