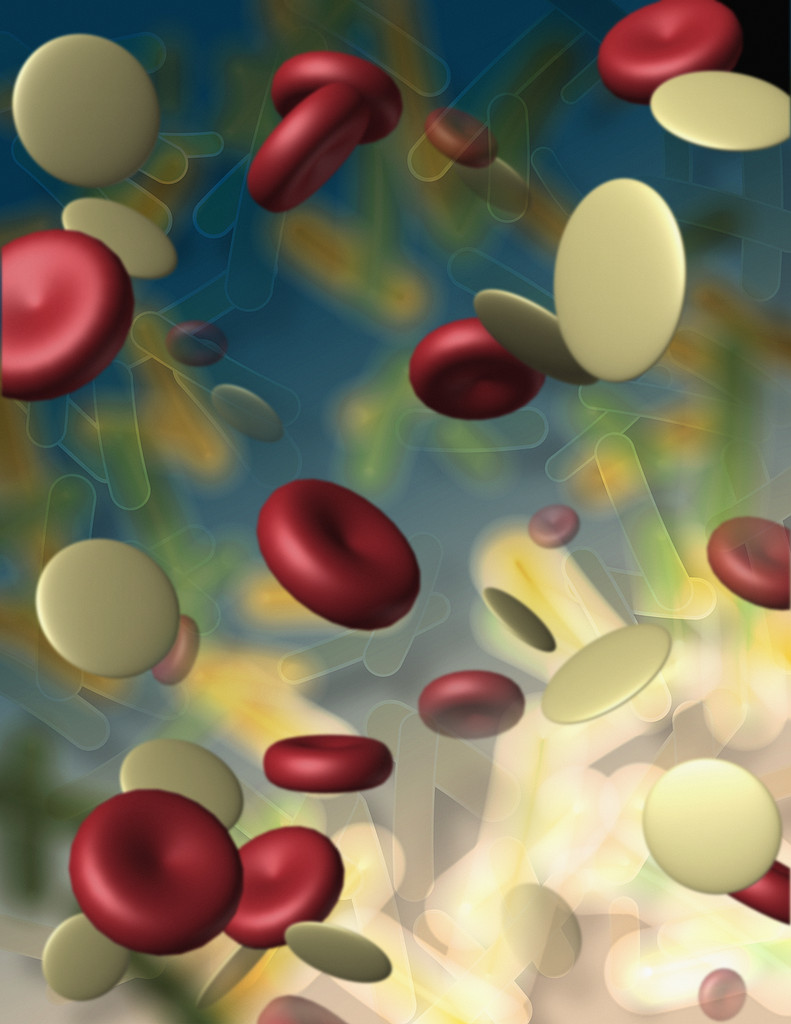 Given all the interest that Platelet Rich Plasma (PRP) for hair loss has generated, we feel it's appropriate to address this topic again and state our current position on this experimental procedure.
Rumors that Platelet Rich Plasma (PRP) may be the next greatest hair loss treatment since Propecia (finasteride) are circulating all over the internet. Thus, dozens of hair loss sufferers appear to be lining up at hair restoration clinics offering the experimental PRP treatment for pattern baldness. But what's the real deal with this experimental treatment? Is there really enough information available to advocate its use as a viable hair loss solution?
While discussing this procedure on our discussion forum, people tend to fall into two opposite camps. On one extreme, some are so excited by the preliminary results seen on discussion forum topic "First PRP Treatment in New York" that they believe PRP will solve their balding problems forever. Those in this camp are usually men and women just starting their research and looking to grasp onto anything that promises a possible remedy.
On the flip side, others believe PRP is entirely worthless and could never cause any significant and lasting hair regrowth. Many in this camp are skeptical due to the unsubstantiated claims and empty promises hair loss companies have made for years.
While members of the first camp are too overly ambitious and it's completely understandable why members in the second are skeptical, since there is not enough data to support either argument, we'd suggest a more scientific approach to analyzing the PRP procedure.
One thing to note is that despite some exciting preliminary data, Platelet Rich Plasma has not been proven effective to treat baldness and the short and long term effects that PRP will have on hair are largely unknown. Thus, it's vital to exercise restraint on drawing conclusions while data is still being collected and analyzed.
Ask your questions about Platelet Rich Plasma on our hair loss forum if you have questions. However, do understand that many questions will go unanswered until more data becomes available, is repeated, and properly analyzed by physicians researching and experimenting with it.
Though there is no doubt that Platelet Rich Plasma has generated a great deal of interest, buyers need to be aware that sufficient data is lacking to draw any real conclusions as to whether or not it could be an effective hair loss remedy at this time.
Bill Seemiller
Associate Publisher/Editor
Technorati Tags: Platelet Rich Plasma, PRP, hair loss treatment, hair loss, hair restoration, PRP treatment, pattern baldness, hair loss solution, balding, hair regrowth, baldness, hair loss remedy