Got a hair transplant coming up in April and have been using Biotin every day with a bit of minoxidil but heard that Propecia is far stronger. Should I stop the Biotin and get on the Propecia? Bearing in mind I will be taking them after the HT too.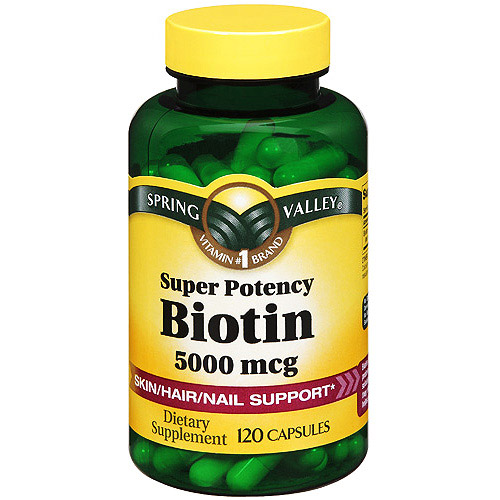 Propecia (finasteride) is arguably the single most effective treatment for genetic balding. Using Rogaine (minoxidil) in combination with finasteride is generally considered the most effective treatment option as the two drugs are said to work synergistically. It's important to note that these two drugs are the only clinically proven and FDA approved medical hair loss treatments currently available.
Biotin is a nutritional supplement commonly taken for hair growth and is a staple in many natural hair loss treatments but its benefits are unproven. There is no danger in continuing to take Biotin along with Propecia and Rogaine.
—-
David (TakingThePlunge)
Editorial Assistant and Forum Co-Moderator for the Hair Transplant Network, the Coalition Hair Loss Learning Center, and the Hair Loss Q & A Blog.
To share ideas with other hair loss sufferers visit the hair loss forum and social community.
Technorati Tags: hair transplant, Biotin, Propecia, finasteride, balding, Rogaine, minoxidil, hair loss treatments, hair growth, hair loss