The following thorough response to a question from the Hair Restoration Social Community and Discussion Forums, was written by forum member "Gillenator".
I have a simple question. I have a hair transplant booked at a well regarded clinic in California, but was told by the surgeon that he would have to leave at the break due to another obligation that day. He informed me that the procedure would be complete at that point and standard procedure is for the technicians to finish by themselves, doing the actual graft insertions. The only difference would be that he would not physically be in the office as well.

I would like to commit because it works with my schedule, but I have reservations paying a lot of money for a procedure where the surgeon is only there for half of the day.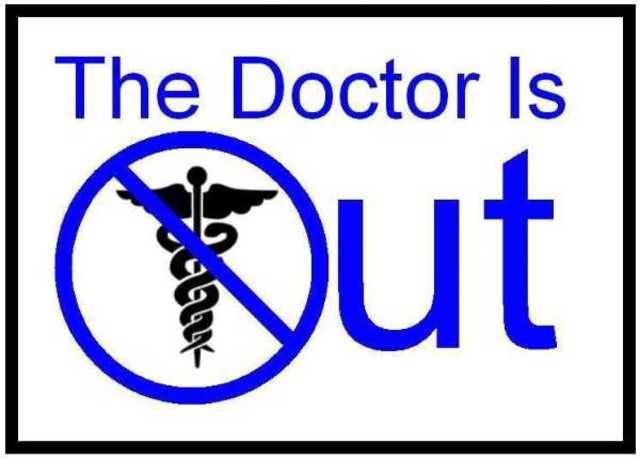 With follicular unit strip surgery (FUSS), the donor area where the strip is excised is indeed closed with sutures, staples, etc., immediately after the strip is taken and before the grafts are inserted. Possibly the doctor was telling you that the techs do all of the graft placement and after they are all placed, the procedure is pretty much completed.
Still, what I don't like is that it is always possible that the patient may need more anesthesia before the procedure is finished and only a licensed physician should be administering anesthesia. That's the law in the land.
In addition, what happens if the patient's vitals start failing? Then what? Although it is extremely rare, it can happen.
Also, the hair restoration physician should be inspecting what he/she expects. In other words, a responsible and ethical doctor would want to be routinely observing what his techs are doing and making sure each graft is placed properly both in depth and angles. A responsible doctor would look the entire scalp over before releasing the patient and also doing an exit interview which includes advice and addressing any post-op questions involving taking pain medications, etc.
Gillenator
Supporting Hair Restoration Physicians: Dr. Glenn Charles, Boca Raton, FL – Dr. Jerry Cooley, Charlotte, NC – Dr. Jim Harris, Denver, CO – Dr. Robert True & Dr. Robert Dorin, New York, NY
—-
David (TakingThePlunge)
Editorial Assistant and Forum Co-Moderator for the Hair Transplant Network, the Coalition Hair Loss Learning Center, and the Hair Loss Q & A Blog.
To share ideas with other hair loss sufferers visit the hair loss forum and social community.
Technorati Tags: hair transplant, follicular unit strip surgery, (FUSS), hair restoration