Can you tell me how much it will cost to fully restore my thinning hair with hair transplant surgery?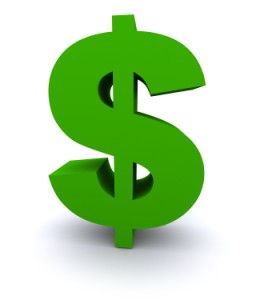 Like so many other aspects of surgical hair restoration, it's difficult to make generalizations about cost due to the number of variables that come into play. For example, one must take into consideration such factors as; the type of hair transplant procedure they want, the patient's degree of hair loss and the number of grafts required to meet the patient's hair restoration goals, among others.
The two recognized hair transplant procedures are follicular unit transplantation (FUT) and follicular unit extraction (FUE). While the method of implantation is essentially the same for both, the graft harvesting technique is quite different.
FUT is more commonly known as "strip" surgery because the grafts are taken from the stable permanent zone at the rear and sides of the head in a long narrow strip of scalp tissue and then separated into follicular units (naturally occurring clusters of one to four hair follicles) under high magnification using stereoscopic microscopes. This method is the gold standard for ultra-refined surgical hair transplantation and, under the right conditions, can yield very high graft numbers (3500+) in a single sitting. The cost for FUT in the United States is typically between $4 and $6 per graft.
FUE is generally more expensive than FUT because the follicular unit grafts are harvested one by one using a specialized tool. This painstakingly meticulous procedure is slow-going. FUE sessions are normally quite small (less than 1500) but the extra care and time needed to perform this procedure increase the price range to between $6 and $10 per graft.
The best way to determine the number of grafts you'll need to reach your hair growth goal is to consult with a skilled and experienced hair transplant surgeon like those recommended by the Hair Transplant Network. But, if you'd like to get a general idea, give our interactive graft calculator a spin.
Hair transplant costs vary widely from country to country and from doctor to doctor. However, the best advice anyone can give you when searching for a hair restoration physician is to not allow cost and proximity to rule your decision-making.  Spend time carefully researching forums like our own Hair Restoration Forum and Social Network before making your choice. You only get one shot at a first hair transplant and getting it wrong can end up being far more costly in the long run.
—-
Technorati Tags: thinning hair, hair transplant, hair restoration, hair loss, follicular unit transplantation, FUT, follicular unit extraction, FUE, follicular units, hair growth