The following response to a question from the Hair Restoration Social Community and Discussion Forums, was written by forum member "Gillenator".
I had a hair transplant done about 6 days ago. Most of the swelling in the recipient are has gone away. However, there is a lot of swelling above the scar still. Is it too early to be getting alarmed about this? What is a reasonable amount of time for this swelling to persist? Any advice would be appreciated.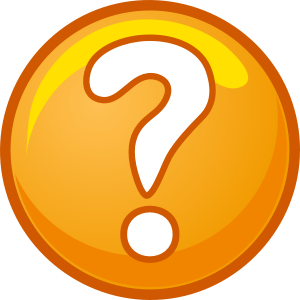 The swelling and inflammation certainly can be acute especially in the first week following the procedure. Most hair restoration clinics will recommend icing the area for 10 minutes on and off. Yet once you get a week or more post-op, the ice packs are not as effective as they are in the first 3-5 days.
Did your hair transplant surgeon provide you any medication or a script for an anti-inflammatory?
The next week or so should bring some relief and try to not do any strenuous activity which could increase pressure to the area and inflame it.
Wish you much relief in the days to come.
Gillenator
Supporting Hair Restoration Physicians: Dr. Glenn Charles, Boca Raton, FL – Dr. Jerry Cooley, Charlotte, NC – Dr. Jim Harris, Denver, CO – Dr. Robert True & Dr. Robert Dorin, New York, NY
—
David
Editorial Assistant and Forum Co-Moderator for the Hair Transplant Network, the Coalition Hair Loss Learning Center, and the Hair Loss Q & A Blog.
To share ideas with other hair loss sufferers visit the hair loss forum and social community.
Technorati Tags: hair transplant, hair restoration