This question comes from a member of the Hair Restoration Social Community and Discussion Forums:
After some recent issues, I've decided to undergo hair transplant surgery and want to consult with one of the Hair Transplant Network's recommended hair restoration physicians. However, the nearest clinic is over 100 miles away from my home and making this trip would be very difficult. Is there anything I can do?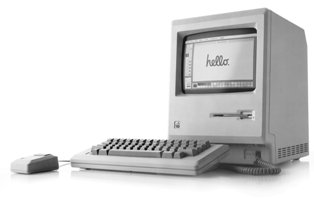 Consulting with expert hair transplant surgeons is an important aspect of the restoration journey. These consultations help hair loss patients gauge the size of their potential hair transplant procedure, discuss the integration of medical therapies (such as minoxidil – Rogaine and finasteride –  Propecia), select a skilled surgeon, and (if the patient is an appropriate candidate) confidently schedule an operation.
However, many times these state-of-the-art hair loss experts are located in different states, regions, countries, or even continents! Although these geographic restrictions can be troubling for potential patients, the Hair Transplant Network offers a unique solution – virtual hair loss consultations. This free service allows patients the ability to consult with recommended hair transplant surgeons from all around the world without ever leaving their homes!
Would you like a free online hair loss consultation? If so, feel free to click here (Free Online Hair Restoration Consultation).
_______________
Blake – aka Future_HT_Doc
Editorial Assistant and Forum Co-Moderator for the Hair Transplant Network, the Hair Loss Learning Center, the Hair Loss Q&A Blog, and the Hair Restoration Forum
Follow our community on Twitter
Watch hair transplant videos on YouTube
Technorati Tags: Hair Restoration, hair transplant surgery, Hair Transplant, hair restoration physicians, hair transplant surgeon, hair loss, hair transplant procedure, minoxidil, Rogaine, finasteride, Propecia, hair loss experts, virtual hair loss consultations, online hair loss consultation, Online Hair Restoration Consultation