Just wondering; if balding is a progressive condition, why would patients opt for surgery (be it strip/extraction)? Won't we have to deal with it once the hair falls out?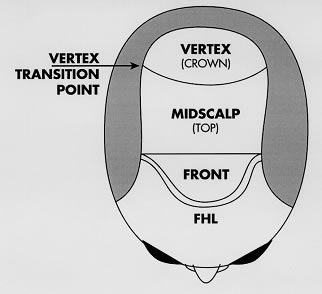 You are correct. Androgenic alopecia is a progressive condition and there is no hair loss cure. This is the very reason why hair transplants are not recommended for very young balding men and also why most hair restoration surgeons highly recommend medically stabilizing hair loss with Propecia (finasteride) and Rogaine (minoxidil).
The older we become, the easier it is to more accurately judge just how far on the Norwood Scale our hair loss will progress. This helps doctors and patients agree on a long-term plan that will make the best use of grafts in order provide for adequate donor hair to address future balding. Medical treatments can prolong the life of existing hair and, in some cases, even regrow hair. The right patient with the right plan can achieve a natural and aesthetically pleasing result that will last a lifetime.
It's important to remember that not everyone is a candidate for surgical hair restoration. Patients have to find a skilled and ethical hair transplant surgeon that they trust to give them the best advice.
—-
David (TakingThePlunge)
Editorial Assistant and Forum Co-Moderator for the Hair Transplant Network, the Coalition Hair Loss Learning Center, and the Hair Loss Q & A Blog.
To share ideas with other hair loss sufferers visit the hair loss forum and social community
Get Proven Treatments at the Best Prices by visiting our new online hair loss treatment shop.
Technorati Tags: balding, Androgenic alopecia, hair loss cure, hair transplants, hair restoration, hair loss, Propecia, finasteride, Rogaine, minoxidil, Norwood Scale, regrow hair