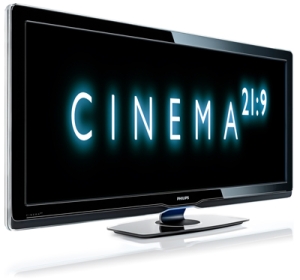 Video is becoming increasingly popular on the web. Thus, Patrick Hennessey, publisher of the Hair Transplant Network has interviewed dozens of leading hair restoration physicians recommended by our online patient community in order for you to learn more about them, their skill, their experience and their hair transplant philosophy. All of these videos can be found on their recommendation profiles (click here to see who's names are recommended) and our Hair Transplant Video YouTube Channel.
Recently, we've created a brand new hair loss discussion forum, "Video Interviews with Leading Hair Transplant Surgeons" in order to make it more convenient for members and guests visiting our community to view and add comments to these videos. Note, that we are still in the process of adding these videos so stay tuned for more.
We encourage you to view and add your comments to these videos. We trust that you'll enjoy learning more about each hair loss doctor and the kinds of quality hair restoration results they provide to their patients. We also hope this personal touch will also help you in your decision making process when selecting a quality surgeon to perform your hair transplant.
Best wishes,
Bill – Managing Publisher of the Hair Transplant Network, the Hair Loss Learning Center, the Hair Loss Q&A Blog and the Hair Loss Forum and Social Community.
Become a Fan of the Hair Transplant Network Patient Community Facebook page by "liking" us.
Technorati Tags: Hair Transplant Network, hair restoration, hair loss, hair loss doctor