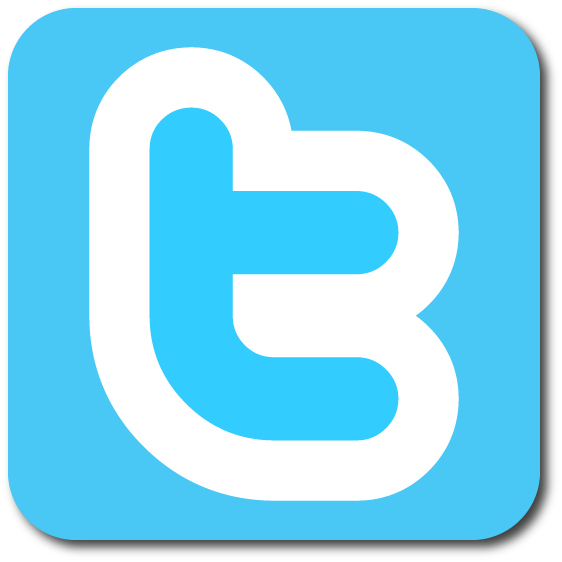 Social networking sites like Facebook, MySpace, and Twitter  are at an all time high in popularity.   Recently, the Hair Transplant Network  created it's very own Twitter page to share the latest information related to hair loss, treatments,  and surgical hair restoration.
To  learn what's new in our hair restoration community and find the latest hair loss news, we encourage you to follow us on  Twitter.   You can expect daily updates on hot topic hair loss related issues including articles posted by physician experts, forum topics for open discussion posted by real balding men and women, and answers to hot topic questions posted by the publishers of this community.
We look forward to seeing you on Twitter.
Bill Seemiller
Managing Publisher
Follow our community on Twitter
Watch hair transplant videos  on YouTube
Technorati Tags: Social networking, Facebook, MySpace, Twitter, hair loss, hair restoration, hair restoration, hair loss, Bill Seemiller