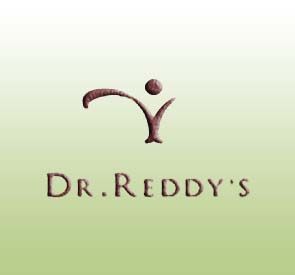 The long-awaited generic version of the hair loss drug Propecia (1mg finasteride) became available in the United States on January 3, 2013. Generic 1mg finasteride has been readily available for years in other countries but Merck's patents in the US did not expire until October 2013, prohibiting the sale of generics and keeping prices sky high.
Until this year, balding men seeking an alternative to Propecia's high cost ($70-$90 per month) needed to obtain a prescription for generic Proscar (5mg finasteride) and quarter the pill. This practice could bring the cost down as low as $90 for a four month supply. However, while substantially more affordable, cutting the tablets in fourths yields an average dose of 1.25mg (slightly higher than the clinically proven and FDA approved 1mg) and can also be a bit frustrating.
Unfortunately, men searching for a bargain on their medical hair loss treatments may have to wait a bit longer before prices become truly competitive. Dr. Reddy's Laboratories, Ltd. inked an exclusive, 180-day marketing deal in the US, meaning that only their generic will be available for the first 6 months. One pharmacy quoted $80.95 for 30 generic tablets compared to $93.85 for name brand Propecia. Not the precipitous drop in price that many were hoping for.
To learn more about Propecia, its benefits and potential side effects, view the following articles from our Hair Loss Q&A Blog:
Is Propecia Safe? Dr. Robert Bernstein Discusses the Efficacy and Safety of Finasteride
Merck Updates Hair Loss Drug Propecia (Finasteride) Sexual Side Effects Warning
—-
David (TakingThePlunge)
Editorial Assistant and Forum Co-Moderator for the Hair Transplant Network, the Coalition Hair Loss Learning Center, and the Hair Loss Q & A Blog.
To share ideas with other hair loss sufferers visit the hair loss forum and social community
Get Proven Treatments at the Best Prices by visiting our new online hair loss treatment shop.
Technorati Tags: hair loss, Propecia, finasteride, balding, Proscar, hair loss treatments, Dr. Reddy's