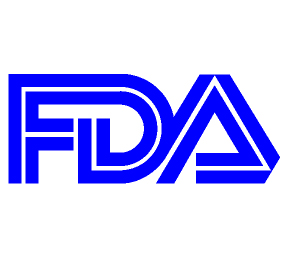 Recently, we reported that French cosmetics giant L'Oreal planned the release of a new hair loss treatment called Neogenic. However, as the highly anticipated hair growth product began shipping this month, its debut may have been marred by an unrelated but potentially significant warning issued to Lancôme USA (a unit of L'Oreal) by the FDA regarding the manner in which it promotes cosmetics using language that makes them sound more like drugs.
While Neogenic was not referenced specifically in the FDA warning, anti-aging products, including pricey creams and lotions claiming to "boost the activity of genes" or "stimulate cell regeneration" to reduce signs of aging, were called into question. Per FDA guidelines, any product that is intended to affect the structure or function of the human body is classified as a drug and must therefore pass FDA screening and be proven effective.
Balding men and women should be aware that numerous products exist in the market making false claims to halt hair loss and regrow hair. Though it remains to be seen if Neogenic will deliver on its promises, concerns remain that false advertising claims related to L'Oreal's anti-aging products could reflect unrealistic claims related to this new hair loss treatment.
Until new and more effective products are clinically proven effective, hair loss sufferers are advised to stick to proven drug treatments like Propecia (finasteride) and Rogaine (minoxidil) in order to maintain and regrow their hair.
—-
Technorati Tags: hair loss, Neogenic, hair growth, Balding, regrow hair, hair loss treatment, Propecia, finasteride, Rogaine, minoxidil