This below question was asked by a member of our Hair Loss Social Community and Discussion Forums and answered by Janna, the lead medical technician for Coalition hair restoration surgeons Dr. Ron Shapiro and Dr. Paul Shapiro.
When going to one of the top rated hair restoration physicians for getting a facial/beard hair transplant (whereby you are transplanting hair to the face/the face is the recipient site), what is the probability that the recipient site (the face) will show scarring from where the recipient site incisions were made when it is clean shaved?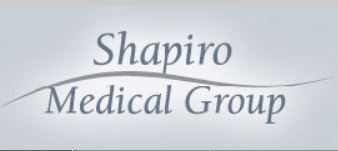 In our experience at Shapiro Medical with beard hair transplantation, we haven't noticed scarring in the recipient area. We have had number of patients whom we did beard hair transplant and they've all been happy with their results.
I would like to add that, to achieve desired density, it takes 2-3 procedures. Patients who have had the beard transplant don't generally shave their beard clean so it's hard to say if there is any pitting or abnormal healing but we haven't noticed any and we haven't ever received any complaints from our patients.
Janna
Lead Medical Tech and Surgical Manager
Shapiro Medical Group
—-
David (TakingThePlunge)
Editorial Assistant and Forum Co-Moderator for the Hair Transplant Network, the Coalition Hair Loss Learning Center, and the Hair Loss Q & A Blog.
To share ideas with other hair loss sufferers visit the hair loss forum and social community.
Technorati Tags: Hair Loss, hair restoration, hair transplantation, hair transplant, beard transplant