For many hair loss patients considering surgical hair restoration, one of the first questions asked is, "Are the results from hair transplantation permanent?" The short answer is yes. The long answer is a bit more compl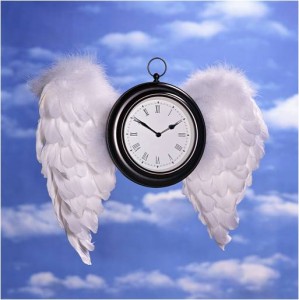 icated.
The DHT resistant hair harvested from the "safe zone" at the sides and back of the head are genetically preprogrammed to last a lifetime in virtually all men. When this permanent hair is transplanted to the balding recipient site, it should continue to grow for life as it did before.
While the greatest variable that governs the long-term "illusion of density" created by follicular unit transplantation is the progressive nature of male pattern baldness, there are other circumstances that may affect the long-term density of transplanted hair.
Two factors that make it difficult to assess the results of hair transplantation over an extended period of time are the fact that ultra refined follicular unit hair transplantation, as it is practiced today, has only been around for about a decade and many hair transplant patients return for a second or even third procedure over a period of years.
To discuss this topic further or share your own long-term results, join the thread, "Do Hair Transplant results hold up over time?"
—-
David – aka TakingThePlunge
Assistant Publisher and Forum Co-Moderator for the Hair Transplant Network, the Hair Loss Learning Center, the Hair Loss Q&A Blog, and the Hair Restoration Forum
Follow our community on Twitter
Watch hair transplant videos on YouTube
Technorati Tags: female pattern hair loss, balding, female balding, thinning hair, hair loss treatment, Rogaine, minoxidil, women with hair loss, Toppik, DermMatch, hair loss, male pattern baldness, traction alopecia, diffuse hair thinning, hair restoration, hair restoration physicians, female pattern baldness
Technorati Tags: hair loss, hair restoration, hair transplantation, balding, follicular unit, male pattern baldness, hair transplant