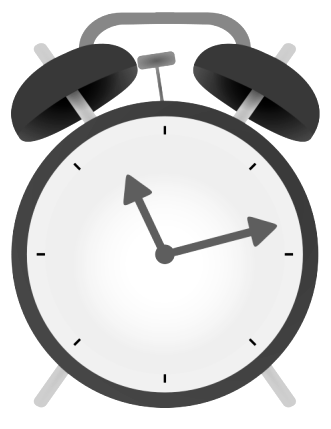 Today's hair transplant procedures have done wonders in transforming balding men into hairy men. However, given the progressive nature of male pattern baldness, what happens if hair loss progresses further? Are more hair transplants needed? Will there be enough donor hair available to cover future thinning and bald areas? What will a patient's transplanted hair look like in 30 years? Do hair transplants stand the test of time?
Anyone considering hair replacement surgery should work with a reputable and skilled hair transplant surgeon on creating not only short term, but long term goals. Planning for future hair loss is an important part of any long term hair restoration plan.
To discuss these concerns and learn why hair transplant surgery with appropriate planning can stand the test of time, visit the discussion topic "Multiple Hair Transplants".
Bill Seemiller
Managing Publisher of the Hair Transplant Network, the Hair Loss Learning Center, the Hair Loss Q&A Blog, and the Hair Restoration Forum and Social Community
Follow our community on Twitter
Watch hair transplant videos  on YouTube
Technorati Tags: hair transplant, balding, male pattern baldness, hair loss, bald, transplanted hair, hair transplants, hair replacement, hair restoration, Bill Seemiller