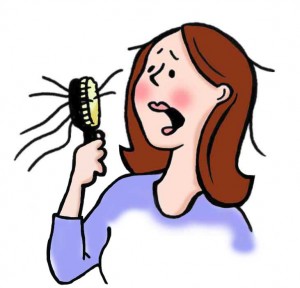 Undergoing ]hair transplant surgery is a major decision and should be carefully considered only after extensive research and exploring the benefits, limitations, and potential risks of surgery. While today's state of the art hair restoration procedures are minimally invasive and produce excellent results in the hands of a skilled physician, it's only natural for patients to experience a little anxiety and nerves regarding the actual procedure and how the final result will appear.
What will the final result look like? Will it be undetectable to my friends, family, and co-workers? Will it be natural looking? Will my hair be as thick and dense as it was before any hair loss? These questions and doubts race through patient's minds not only before the procedure, but sometimes after.
Recently, forum member "Jjarden" had undergone hair transplant surgery but has some concerns about how the final result will appear. To learn what to expect from hair restoration surgery prior and after surgery visit "Very Nervous about the End Result". You are encouraged to share your experience and offer your input.
Bill Seemiller
Managing Publisher
Follow our community on Twitter
Watch hair transplant videos  on YouTube
Technorati Tags: hair transplant, hair restoration, hair loss, Bill Seemiller