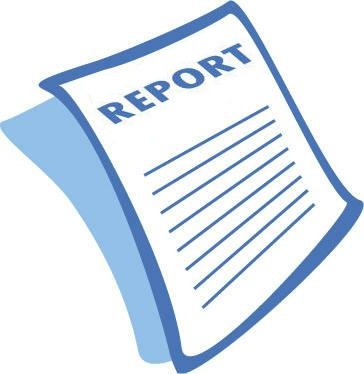 The Hair Transplant Network was built on the idea or transparency. While providing a venue for patients experiencing hair loss to share ideas and genuine experiences has helped foster an environment of education and support, there is always room for improvement. An informed patient is more likely to end up a happy patient.
Every world-class hair restoration clinic has its own method of performing initial consultations as well as follow ups. While they all do what they feel is best for their patients, it has recently been suggested by patients that certain data such as transplanted density and yield should be presented in a standardized report in order to provide the patient with an objective analysis of his or her procedure.
In his post, Scientifically objectifying Hair Transplant surgery , forum member "Surfarosa" presents ideas for a standardized pre and post-hair transplant report and solicits suggestions from the community.
—-
David – aka TakingThePlunge
Assistant Publisher and Forum Co-Moderator for the Hair Transplant Network, the Hair Loss Learning Center, the Hair Loss Q&A Blog, and the Hair Restoration Forum
Follow our community on Twitter
Watch hair transplant videos on YouTube
Get Proven Hair Loss Treatments at the Best Prices by visiting our new Online Hair Loss Product Store
Technorati Tags: hair loss, hair restoration, hair transplant