I had a hair transplant on the crown and mid scalp of 2300 grafts roughly 10 months ago. Hair has come through but it's still really fine and looks as if I've got no hair. My question is, how much time will it take to mature and also will I expect more hair growth?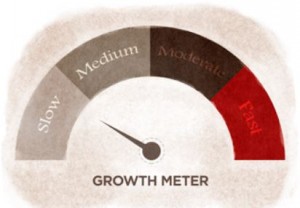 Typically, at 10 months after hair transplant surgery, you should see about 90% of your final result. However, it's often stated that hair regrowth in the crown tends to be a bit slower. Also, bear in mind that the newly grown hairs will start off very fine and light in color and will become darker and more robust over time, adding to the appearance of fullness.
Having said that, I highly recommend that you discuss your concerns with your hair restoration physician. Your doctor will likely advise you to wait out the full 12 months prior to assessing your final result. But, in the event that your results are subpar, your physician should be willing to work with you to ensure your satisfaction.
—-
David (TakingThePlunge)
Editorial Assistant and Forum Co-Moderator for the Hair Transplant Network, the Coalition Hair Loss Learning Center, and the Hair Loss Q & A Blog.
To share ideas with other hair loss sufferers visit the hair loss forum and social community.
Technorati Tags: hair transplant, hair growth, hair regrowth, hair restoration