What is the best age for a hair transplant? I am 26 years old and thinking of undergoing a transplant at this age.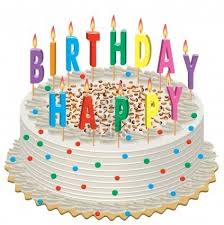 There is really no "best age" for surgical hair restoration. However, the longer a person can wait, the better opportunity they have to manage their donor supply in order to create a result that will last a lifetime. This is because each individual has a limited supply of donor hair available to address areas of hair loss. Young men trying to restore a juvenile hairline may exhaust this supply early, leaving very little to address future balding.
At 26, you may very well be a candidate depending on the degree of your hair loss, your hair restoration goals and expectations. You should consider scheduling some online and in-person consultations. Ethical hair transplant surgeons like those we recommend will tell you if you are not yet a candidate and suggest long-term treatment options.
—-
David (TakingThePlunge)
Editorial Assistant and Forum Co-Moderator for the Hair Transplant Network, the Coalition Hair Loss Learning Center, and the Hair Loss Q & A Blog.
To share ideas with other hair loss sufferers visit the hair loss forum and social community
Technorati Tags: hair transplant, hair restoration, balding, hair loss