I have been suffering from hair loss for the past two years. Now my condition is that my hairline is receding in a Norwood Scale II category. Should I go for a follicular unit extraction (FUE) procedure so my hair growth becomes more dense?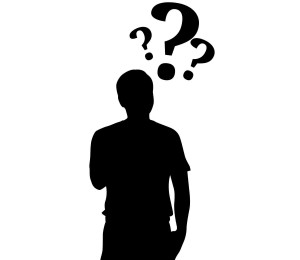 That is a question I cannot answer because I am lacking significant details in order to provide you with an educated opinion. In order to determine if hair transplant surgery is appropriate for you, your hair restoration physician will consider your age, the quality and density of your existing hair and your predicted future hair loss among other factors.
The best way to determine if you are a candidate for hair transplant surgery, is contacting one or more of the hair restoration physicians recommended by the Hair Transplant Network.
—-
David (TakingThePlunge)
Editorial Assistant and Forum Co-Moderator for the Hair Transplant Network, the Coalition Hair Loss Learning Center, and the Hair Loss Q & A Blog.
To share ideas with other hair loss sufferers visit the hair loss forum and social community.
Technorati Tags: hair loss, Norwood Scale, follicular unit extraction, FUE, hair growth, hair transplant, hair restoration